It is a turn-key project in Klang, Malaysia where our client started his first pilot wood pellet line with 100% sawdust as the main raw materials. The customized production line is required to install pre-pretreatment system with the capacity of 3 tons per hour which includes cooling facility, sieving machine and with ABC Machinery 508 ring die pellet mill (1.5T/H) as trial production.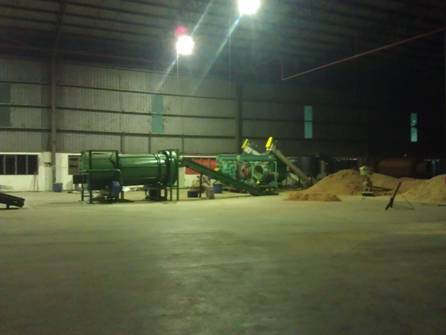 Generally, the production for our Malaysia client is consisted of separator bin, pellet mill, cooler, sieving machine. After being processed by the above equipment, the sawdust is compressed into high heat value solid energy pellets in the sizes that are convenient to transportation. The high standard pellets are highly welcomed in the energy markets world widely. Therefore it is reasonable that the plant has a promising future.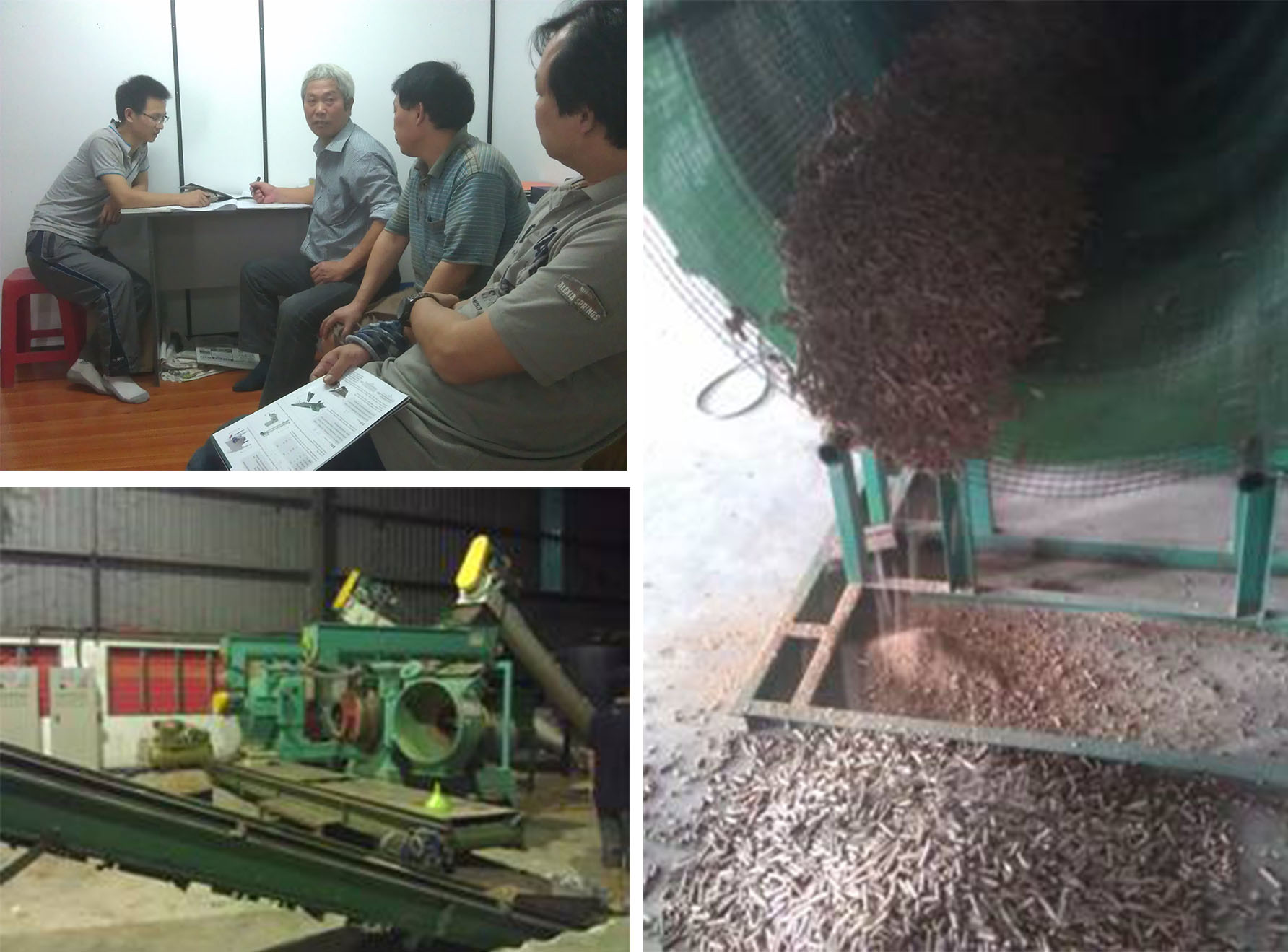 It is the first wood pellet plant for the Malaysia client. If it wins him the business success he will develop another large scale pellet plant for processing various raw materials. Now we are here waiting for his good news and cooperation for next time.