U-type Feed Distributor
The ABC Machinery made U-type Feed Distributor is a system for distributing the dried materials into paralleled ring die pellet mills. This is system is only suitable for your plant with 3 ring die pellet mills or more.
Equipped with an inspection window, it's simple, easy to operate and observe.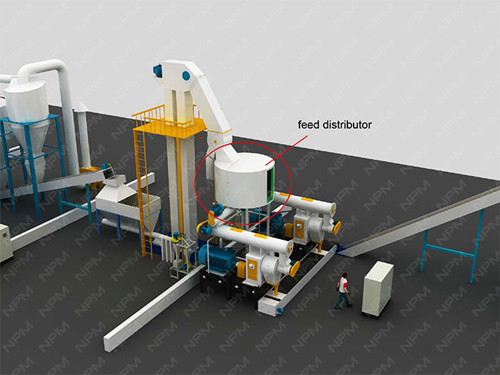 Feed distributor in 3D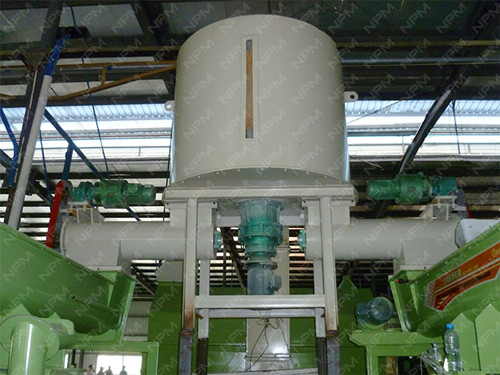 Feed distributor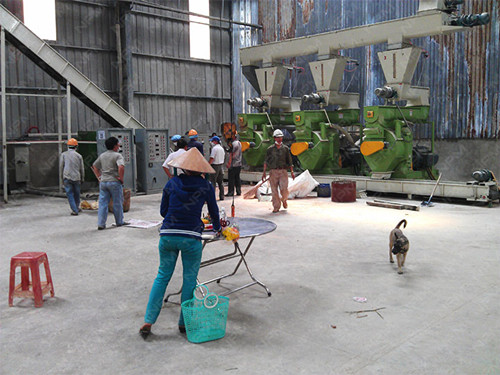 Feed distributor in real project