Palm trees are extensively planted across Southeast Asia and South America, Therefore, palm oil industry is quite developed in the regions. However, the palm empty fruit bunches, also known as EFBs, are cast away or incinerated directly in the open air, which pose a threat to air deterioration due to the insufficient combustion. Then making
EFB pellets
becomes a sustainable solution. Fortunately, ABC Machinery dives into the advancement in pelletizing palm EFB. Consequently, the professionally designed palm EFB pellet machine can be installed as the core within a palm EFB pellet plant.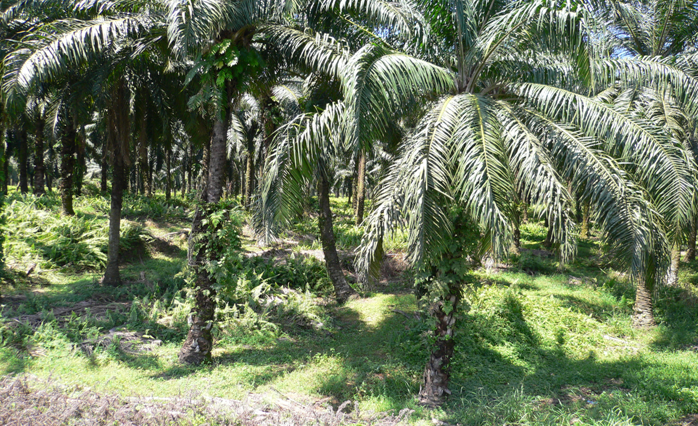 Over the past decade, it has seen the services of ABC Machinery in the palm EFB processing sector for clients from Southeast Asia, the latter of which speak highly of the design and production line of pellet plant with the specific mold of pellet machine.
Because of the high moisture content of palm EFBs, they are supposed to be pretreated well prior to put into pellet mill. Generally, the water content of palm EFBs remains around 50%-70% due to the harshly moist growing conditions. But ABC Machinery palm EFB pellet machine and pellet plant will get rid of the tricky problem confronting you.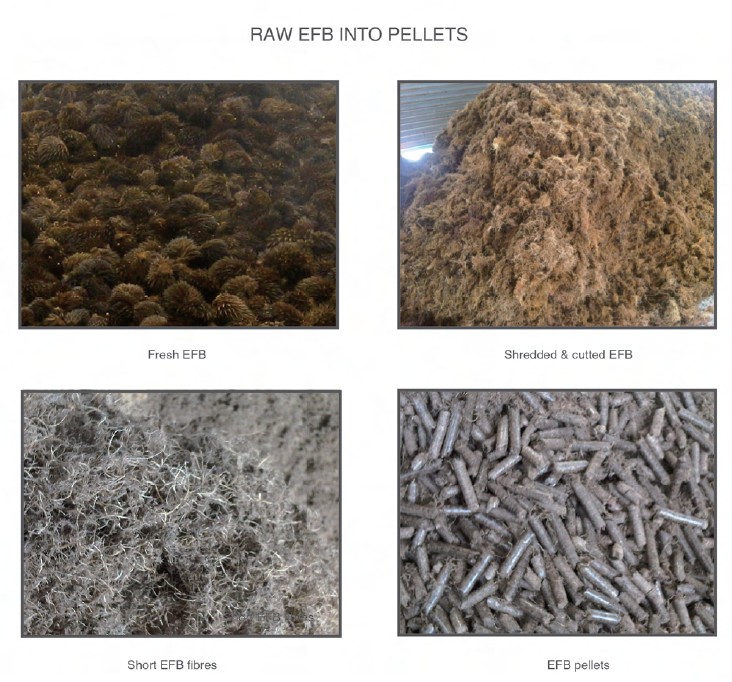 It has been proved according to surveys upon the content of EFB that rich fiber and cellulose content yet with less lignin content will catalyse combustion efficiency of the EFB pellets. More clients who possess lavish resources of EFBs are willing to put into production EFB pellets and some of our clients have obtained a decent payback from the lucrative business. Since the booming of biomass fuel market is under way, extensive demands for various biomass fuel have been put forward. Palm EFB pellet machine and pellet plant at large can be connected with palm oil industry as well. Therefore, the EFBs can be put into practice close to palm oil plant for lowering transportation costs.