NPM cares about quality as much as you do, and so does our factory. Every year we re-invest 5-7% of the total revenue in the research and development of manufacture techniques, facility upgrade, technical staff evaluation and training. The following is a brief introduction of some of our workshops to show you our real working environment. Here you will see how all the important parts in a biomass pellet plant are created - from concept to reality.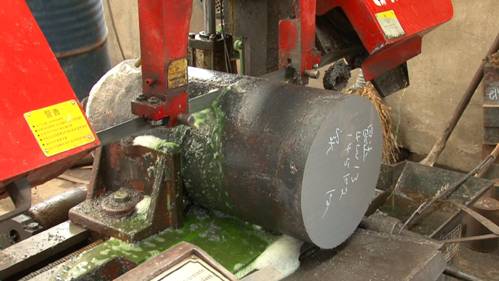 Cutting the die
To some extent, the ring die determines the entire performance in a biomass pellet line - the higher quality the ring die is, the less technical failures occur in the ring die pellet mill, and the higher efficiency your pellet plant has.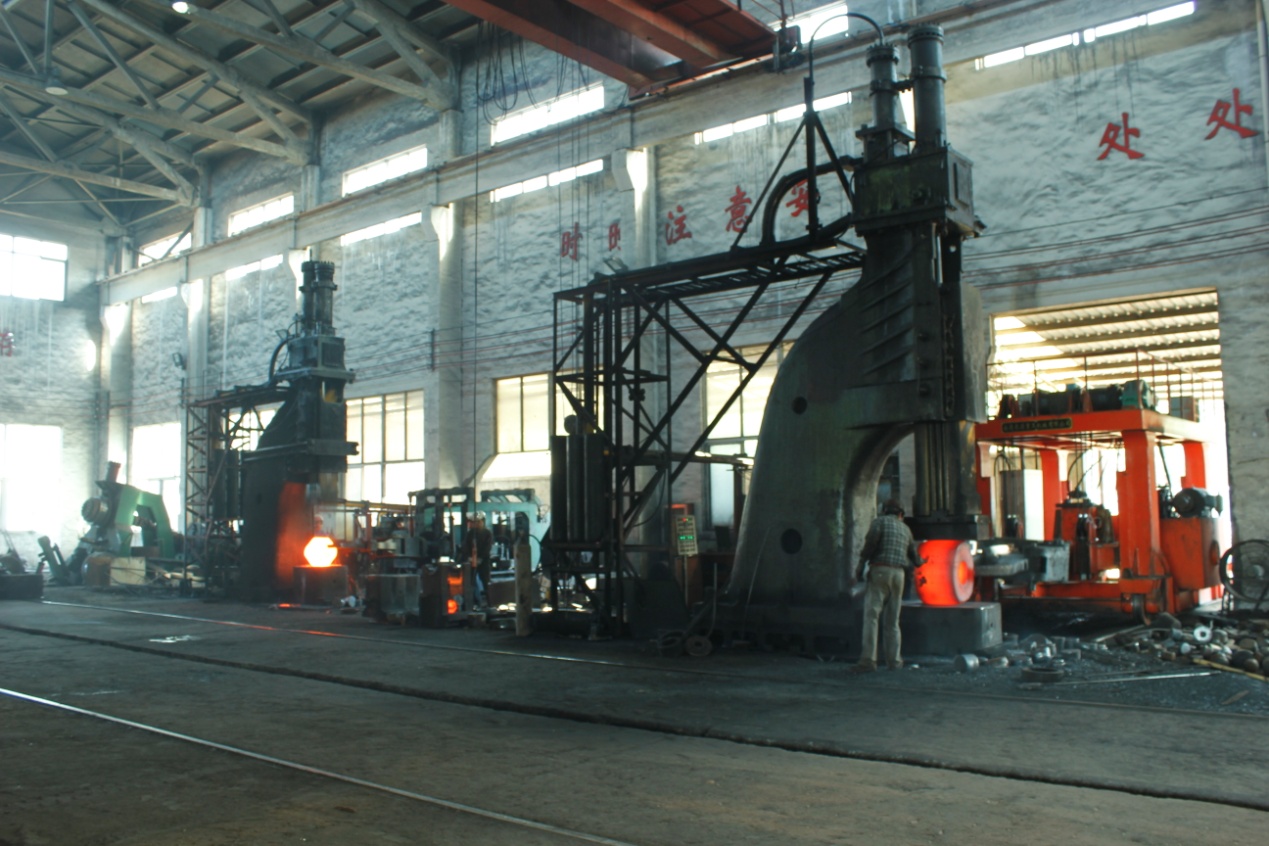 Ring die forging and pressing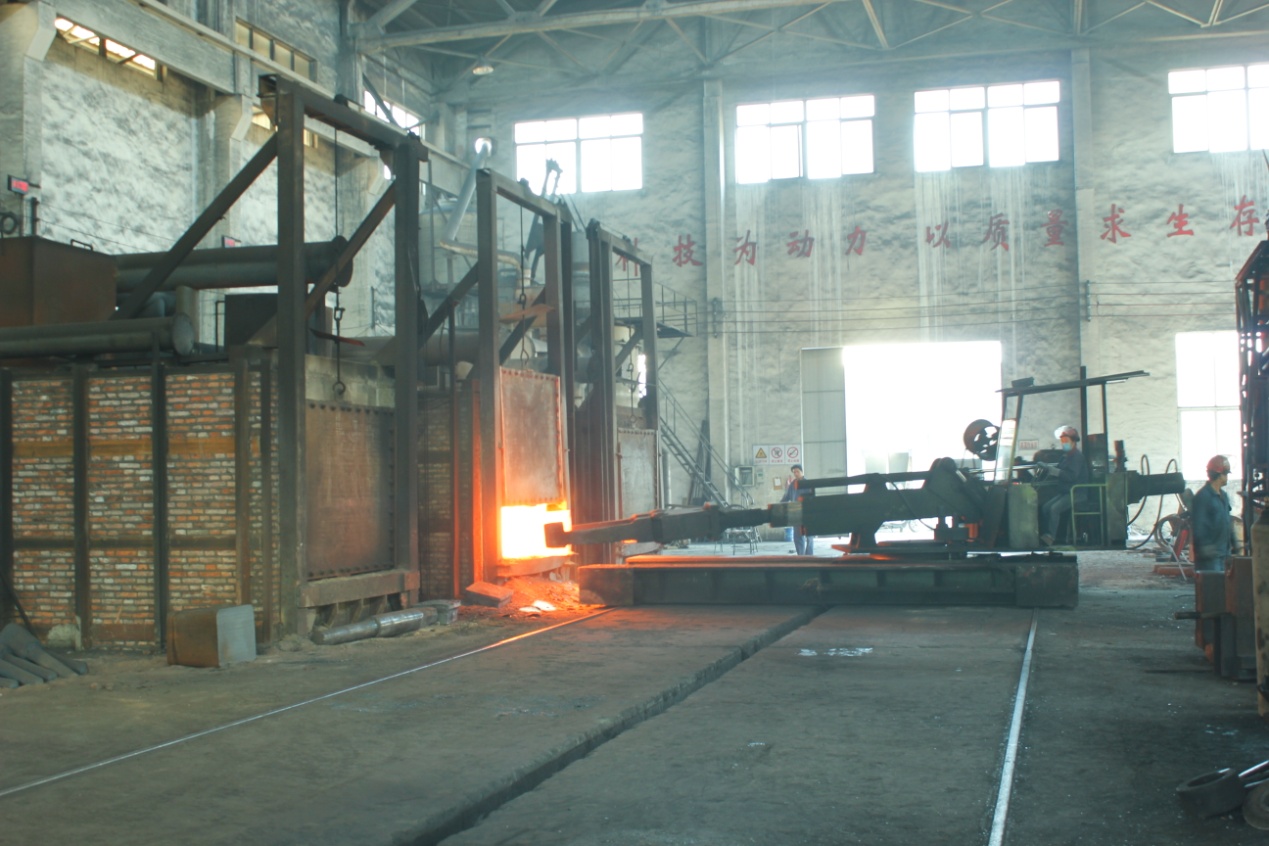 Ring die double tempering
As the ring die is working under extremely high pressure and temperature, it requires a higher hardness. The traditional forging and pressing takes a longer time to process the ring die, dropping the temperature of the ring die to approximately 600℃, which could not meet the pelletizing requirement. In NPM factory, each ring die is processed again in a double tempering, where the temperature around the ring die returns about 1200℃, which guarantees that the ring die has a higher hardness and productivity.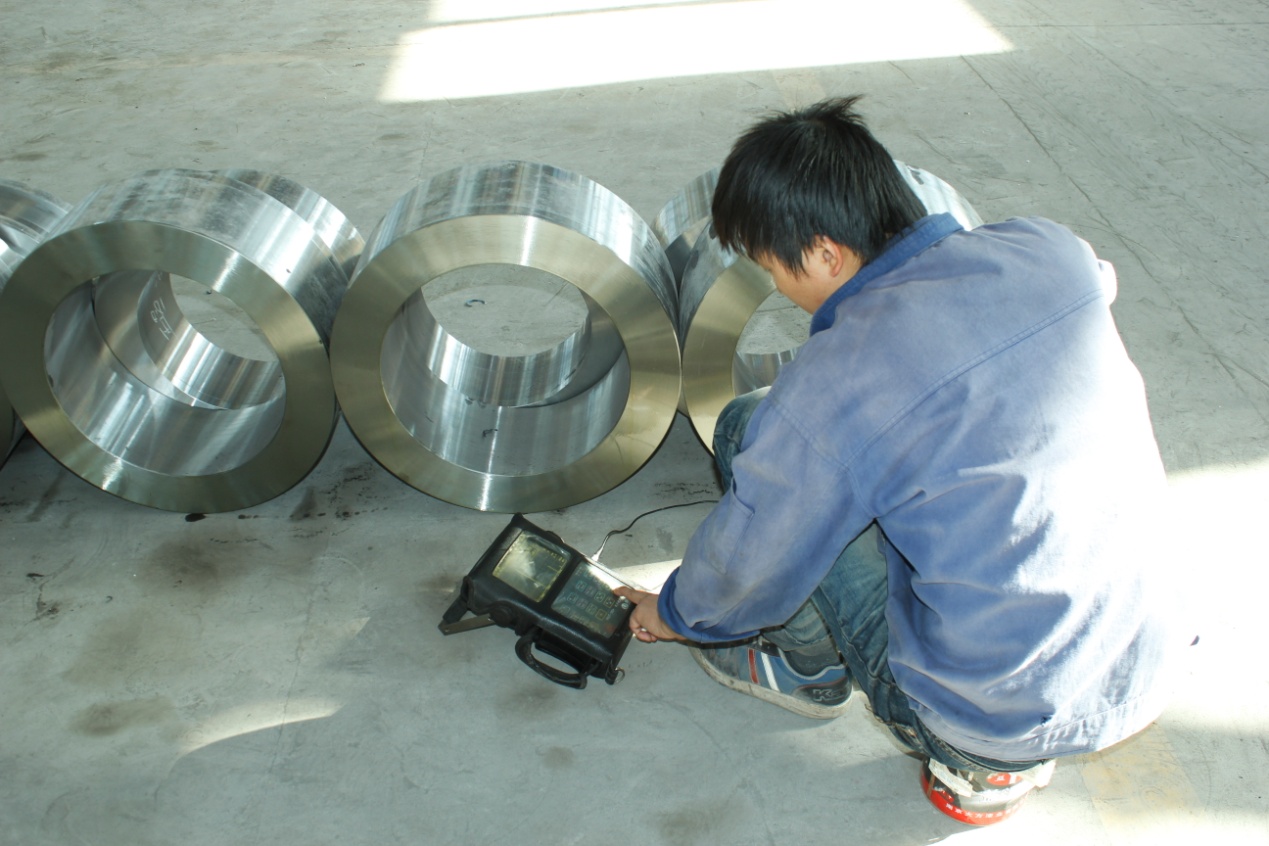 Metal detection
A metal detection makes sure that the ring dies made by NPM have a higher yield and more stable performance.

Ring die drilling works

Drilling the holes for the ring die is a fine art. NPM has its own drilling works and our specially designed stepped pattern holes triples the working life.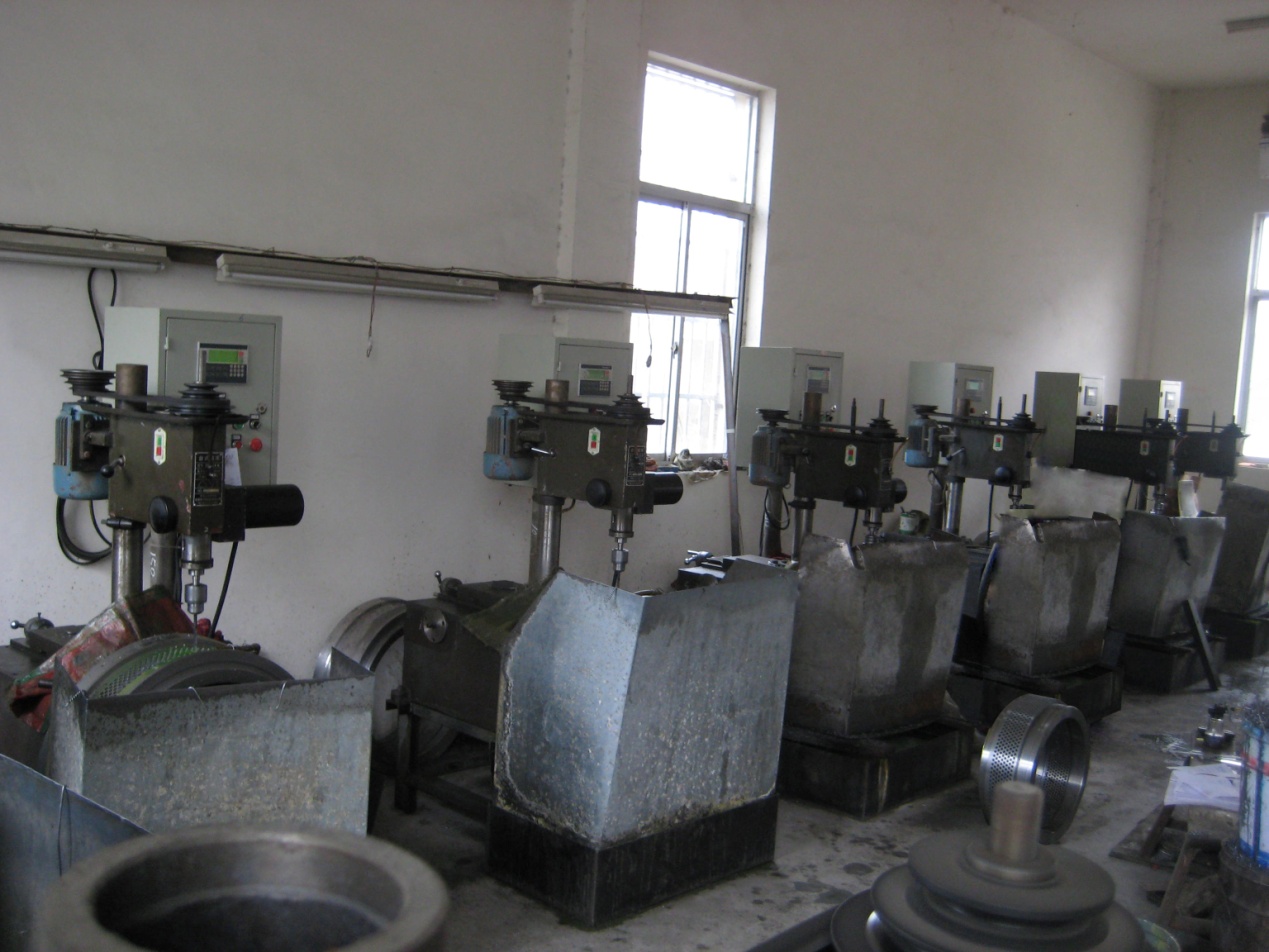 Drilling machine for ring die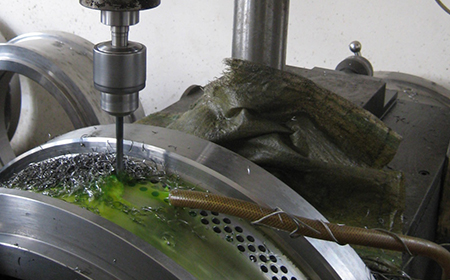 Drilling holes on ring die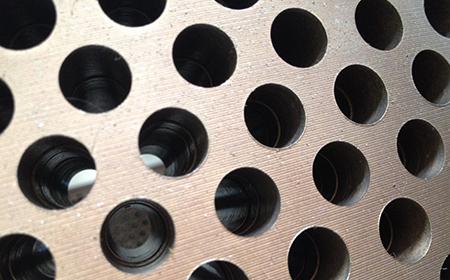 NPM perfect ring die holes

Quenching works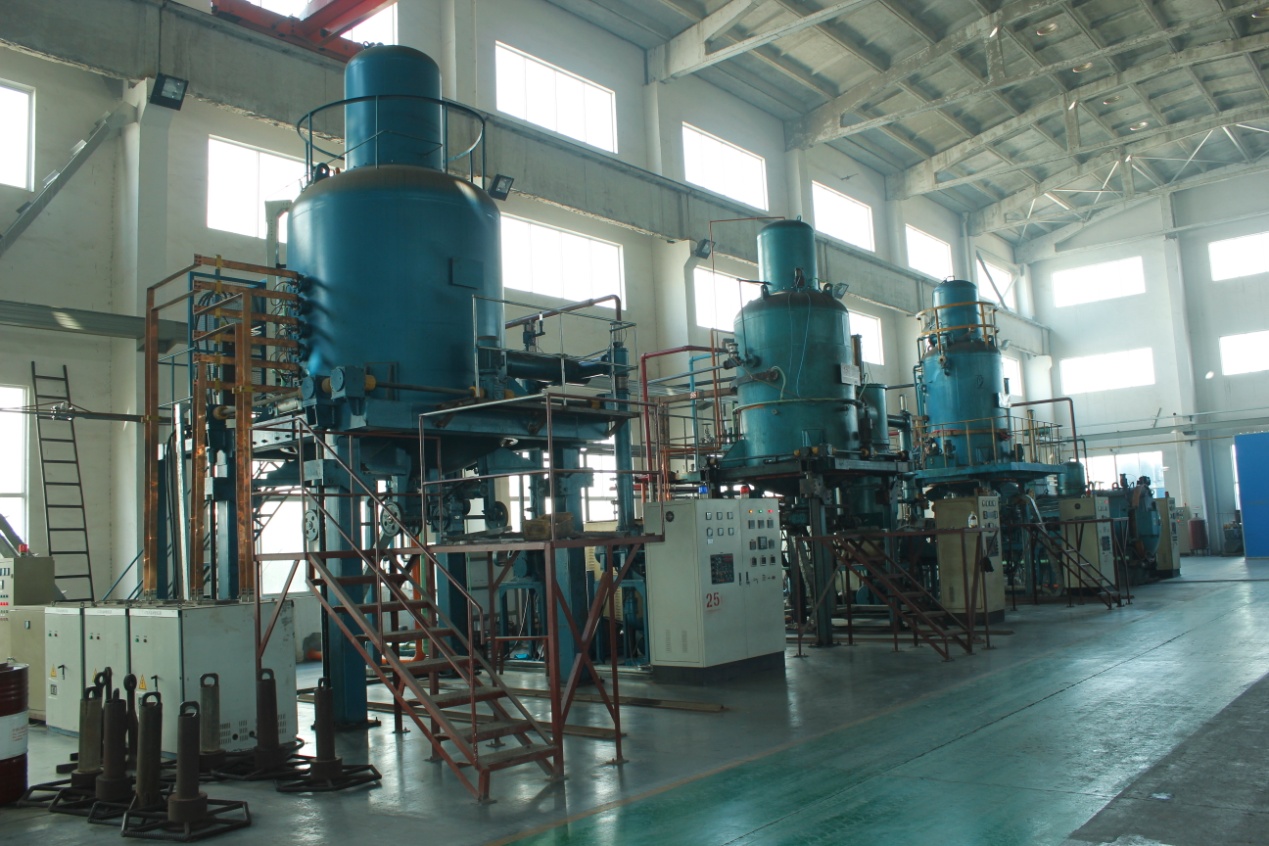 The vacuum quenching station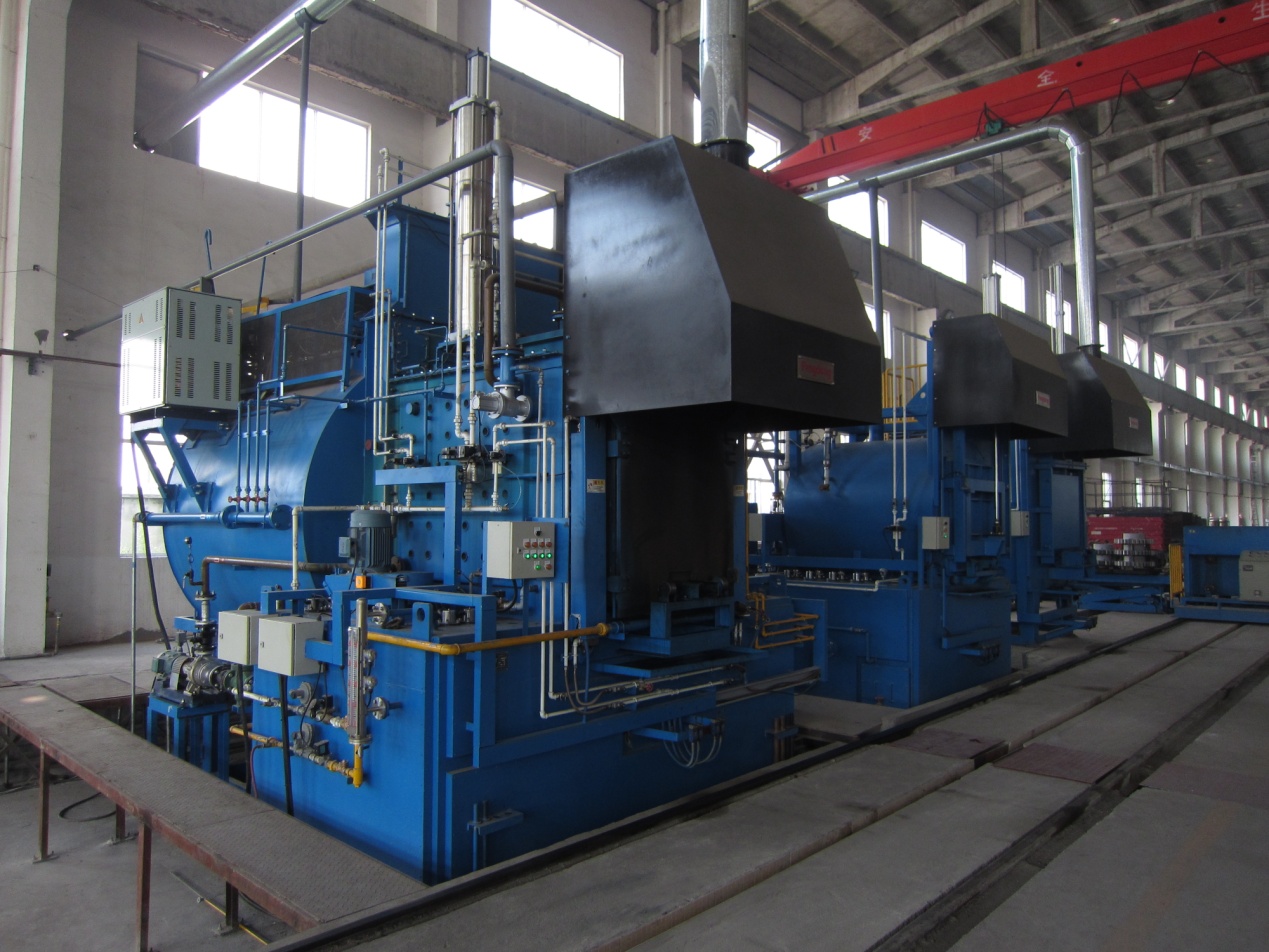 The vacuum quenching gives the ring die features of free from oxidation, very slight deformation.

Dryer works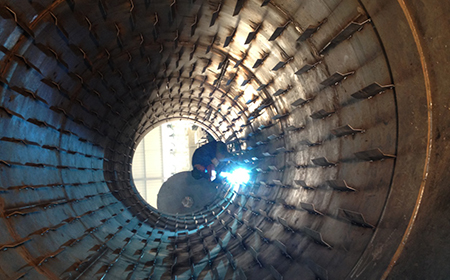 Making pellets is a sensitive process to the moisture of raw material. Material that is too wet or too dry will give a poor performance to the ring die pellet mill. NPM builds its own dryer, especially the patented three-cylinder dryer to drop the wet moisture to an ideal level.
Above is only the part of NPM factory. You will see more interesting things when you visit us. We are looking forward to seeing you!
When in China, please visit us.We are open Monday-Sunday, 8am-6pm.If you have any questions, please call our main office in Nanjing at 025-8656 0368, or send email at sales@npmplant.com.